THE ART OF TRANSITION & CHANGE - CLEAR THINKING Issue 46
November 17, 2022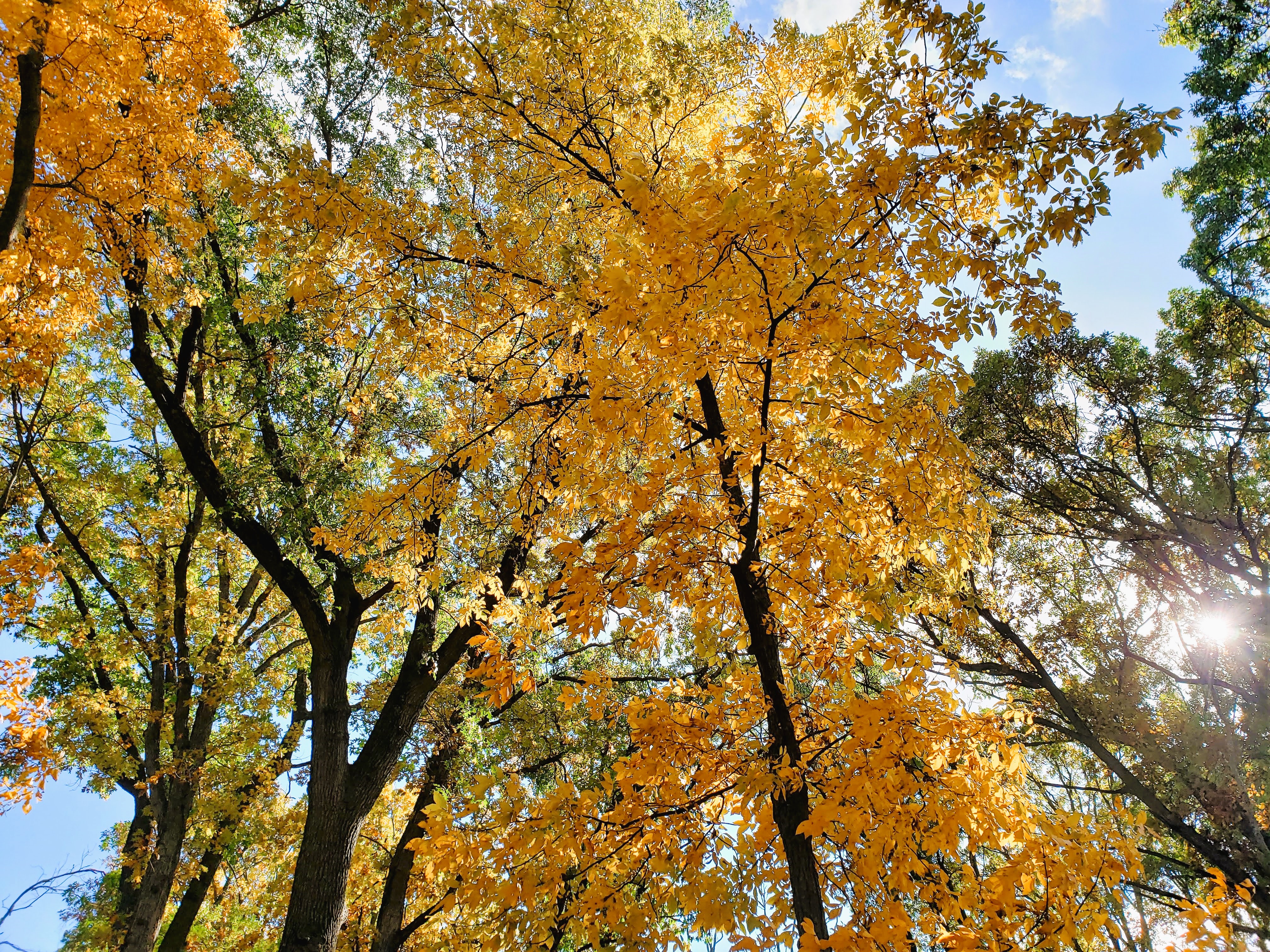 When I was a kid growing up in a town about the size of Fremont, I loved tracking Major League Baseball results. One of the stars at the time was Willie Stargell, legendary first baseman for the Pittsburgh Pirates. I came across a quote from him recently: "Life is one big transition." That quote captures 2022 for most of us!
The Conservancy is built for transitions. We adapt and change every day, just like the natural environment we manage adapts and changes. As sad as the news of
Executive Director Bridget Harrison's decision to leave Clear Lake made us, we gave thanks for her outstanding work, vision and leadership over seven-plus years and promptly set out to find our next executive director. Read her letter >> Since then, Bridget has been working harder than ever to make progress on key projects and get us ready for the next executive director while she prepares for her move closer to family. A smooth transition.
Your support of the Conservancy is the steady hand that keeps our water quality projects, land stewardship and education moving ahead through every transition. Even as people and families come and go in our world, the Conservancy's good work for the entire community is a constant. Thank you for this extraordinary gift. Your generosity is a core foundation for our shared natural environment as we transition from 2022 to 2023 and beyond.
Best wishes for the holidays and new year,
Karen Horrell
President
LEGACY SOCIETY BEQUEST CHALLENGE
You have an incredible opportunity to protect the Clear Lake Township and Watershed for the benefit of everyone. With the generous support of an anonymous donor, a $25,000 grant has been created, of which $1,000 will be donated to us for every new Legacy Society member
who joins....
Read More »
View all of our very generous supporters and donors in the full newsletter PDF linked below: