Community In Action - CLEAR THINKING Issue 40
November 3, 2021
COMMUNITY IN ACTION
The arrival of fall is another example of our community in action. Executive Director Bridget Harrison expands her family and the Conservancy stays on task as staff and volunteers step up. Neighbors close up cottages for the winter and help each other with jobs that need more hands or strength. We pull together for each other in this community.
One resident notices the arrival of a damaging pest that can endanger the entire community's oak trees. The Conservancy publishes an Ask Bridget on gypsy moths so everyone can identify and report the extent of the invasion. Many residents report an alarming increase in aquatic plants in our lakes. The Conservancy launches an aquatic invasive management assessment and will publicize the report and options and costs for treatment (beginning 2022) when the report is final. We pull together when threats appear in our community.
In 2021, we celebrated 30 years of conservation in our small community with a new story every month in a 30th Anniversary posting. What was your favorite story? Love at Clear Lake? Saving Kasota? Towering trees? All of the stories are on our website. If winter takes you away from Clear Lake, read them again wherever you are to spark summer memories. Or watch the Conservancy video, Protecting What We Love, to extend the summer season. We celebrate the good life as a community.
We also come together financially to support the Conservancy's work. The Clear & Healthy campaign this summer got us outside to enjoy our natural beauty while raising funds for our work. Many of you donated in honor of the 30th Anniversary. We now ask you to give generously one more time in 2021 when you receive the Year End Appeal letter in mid-November or, online for Giving Tuesday on November 30th. Your support in whatever way you choose enables us to protect the water, land, education and natural environment we all share. Our community knows that many hands lighten the load.
A community in action is a healthy and exciting place to be. Thank you for being an active community member. We are committed to work with you to keep this community a place where we come together to enjoy life and each other as we protect this stunning natural environment for future generations.
Happy Thanksgiving as we all take time this month to be grateful for the many treasures we share by being a community in action.
Macroinvertebrates Testing
The Water Quality Committee and volunteers finished their planned 2021 water sampling with an assessment of the "bugs" living in the Clear Lake Watershed ditches and, for the first time, in Settlers Wetland...
Read More »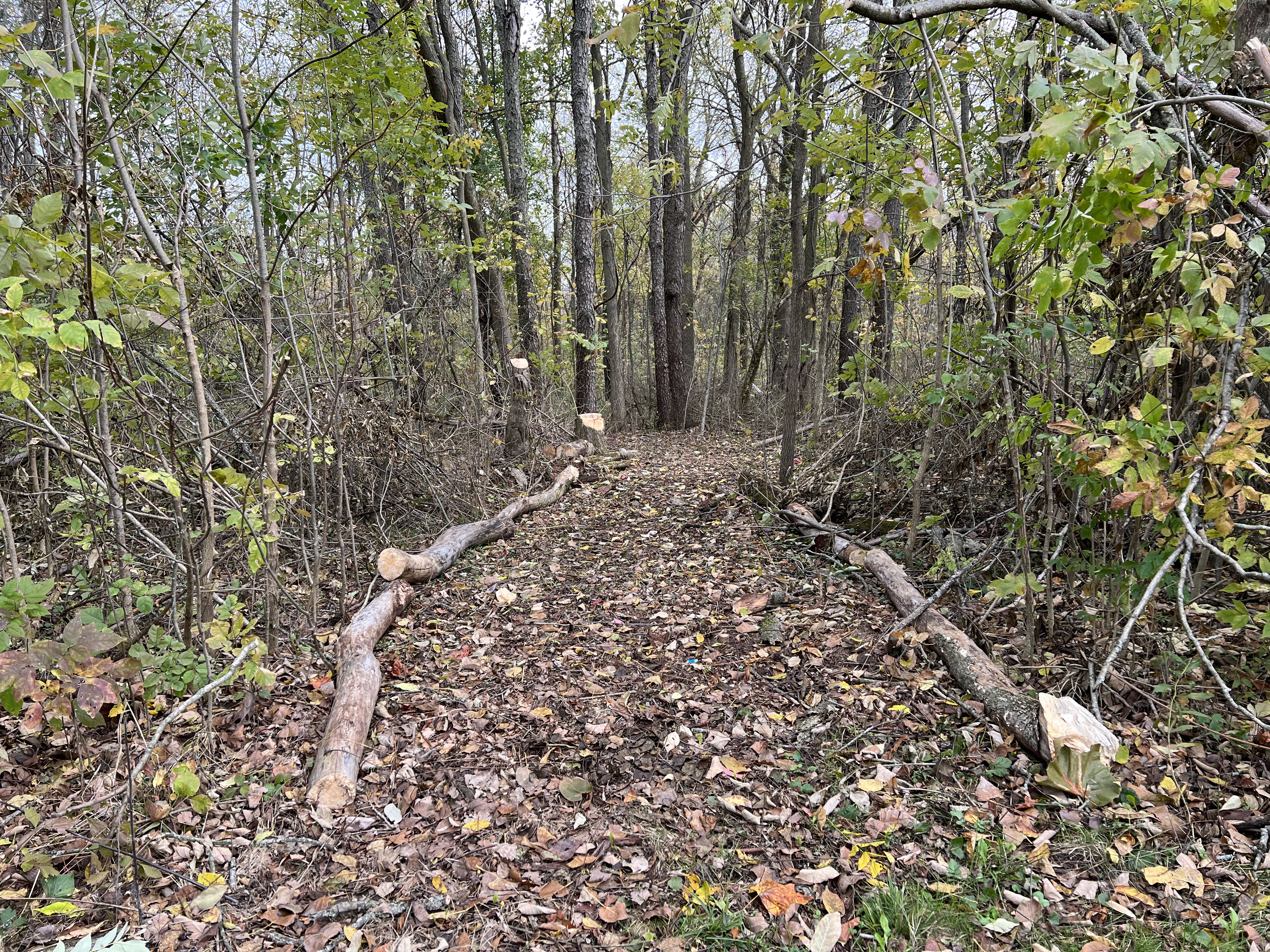 Spotlight On Volunteers
Volunteers make such a difference in the Clear Lake Community. On the weekend of October 8-10, 2021, eight men from Sidney, OH enjoyed a weekend at Clear Lake and made improvements to Elizabeth Hanna Nature Preserve, a Conservancy property located on the eastern side of Clear Lake...
Read More »