Making It Happen - CLEAR THINKING Issue 39
September 15, 2021
Making it Happen
Part of the magic of Clear Lake is that many people don't just want and wish, they make things happen. As another beautiful summer season closes, we have exciting stories to tell about how the community and the Conservancy work together so that future generations will enjoy what we love today.
Water is first. The aquatic survey needed to begin treatment of the non-native aquatic plant invasion identified last summer was launched. Results and treatment options will be shared in a Fall public meeting as we set potential treatments for this nuisance and seek funding. This is a 2022 priority. Community support is critical.
Three key projects wrapped up this summer. The Cyrus Brouse (CB) Clean Stream Project at Settlers Wetland Nature Preserve is now finished and hard at work to reduce sediment otherwise headed to Clear Lake through the CB Ditch. The Kasota Island re-landscaping is complete, with another 20 trees planted in this much-visited preserve. Finally, we celebrated the grand opening of the walking trails at Brennan Woods. All three projects were multi-year efforts and arose from the long-term vision of volunteers, staff and funders. What a great ending for these stories!
One of our favorite stories is about celebrating our 30th Anniversary with the Clear & Healthy (C&H) events and monthly eBlasts recalling accomplishments over these 30 years. The C&H program involved 103 participants in dozens of activities and raised over $45,000 for the Conservancy's mission! Many of you also responded to the 30th Anniversary Appeal letter with generous donations. These two summer events netted roughly $65,000 for the Conservancy's work. Wow and thank you!
We value all our volunteers but especially appreciate our Development Committee chaired by Nancy Webster, our Steering Committee and our hard-working staff for the C&H success. Our mission lives through the day-to-day work we do preserving, protecting and educating about our natural environment. These funds are vital in maintaining what you see and love.
The 2021 Annual Meeting was held in July at the Clear Lake Lutheran Church Pavilion. About 20 community members attended for an update on Conservancy committee work, projects and plans. Bill Culbertson was elected to the Board and we thanked retiring member Brenda Elliott for her service over the past three years. Both Bill and Brenda are active on the Outreach & Education Committee. Committees are truly "where it happens" for the Conservancy. We invite you to join any committee that interests you.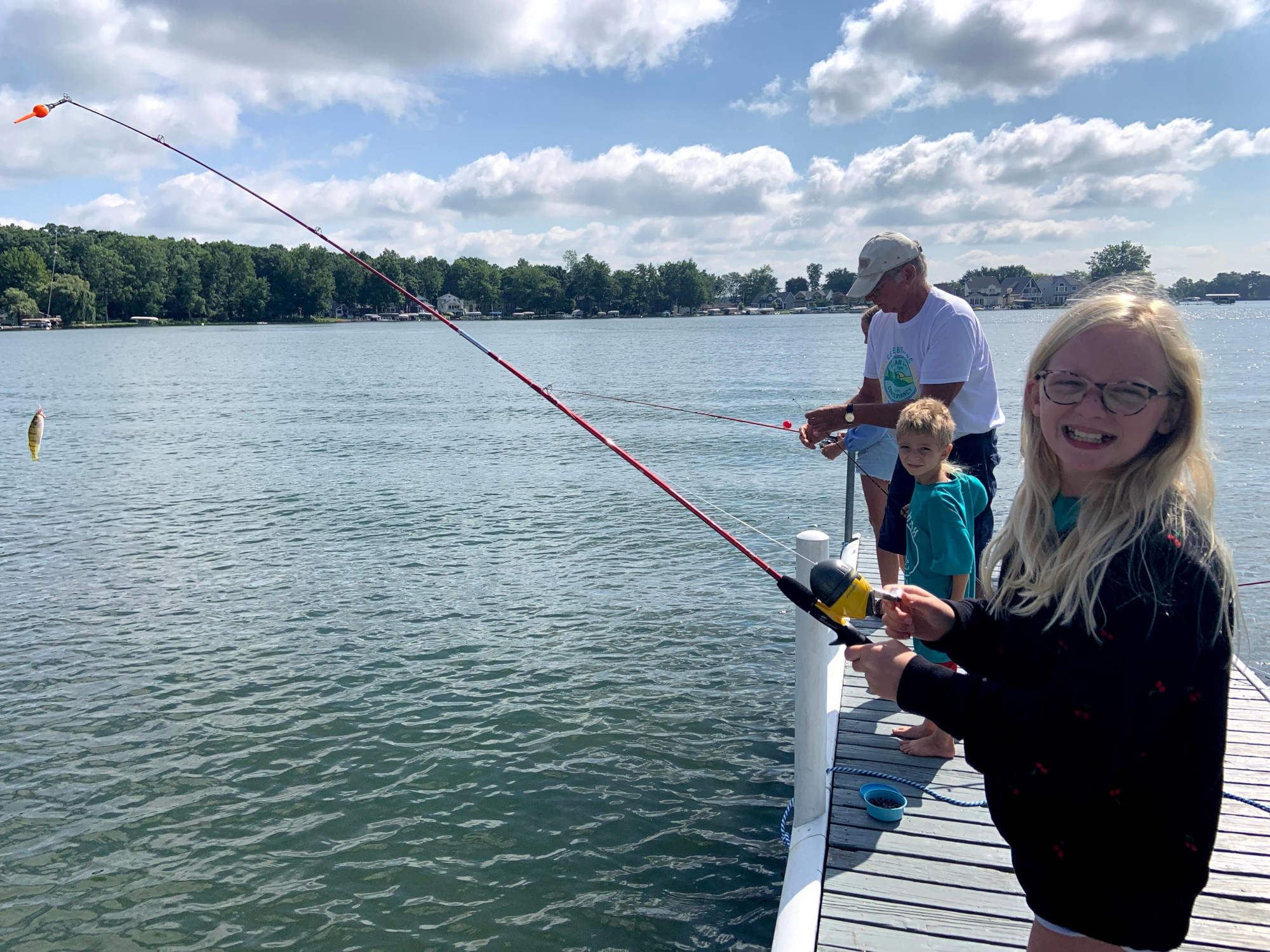 2021 Knee-high Recap
Our Knee-high Naturalist Program reached over 130 individuals covering the topics of cicadas, mushrooms, family yoga, mason bees, and fishing...
Read More »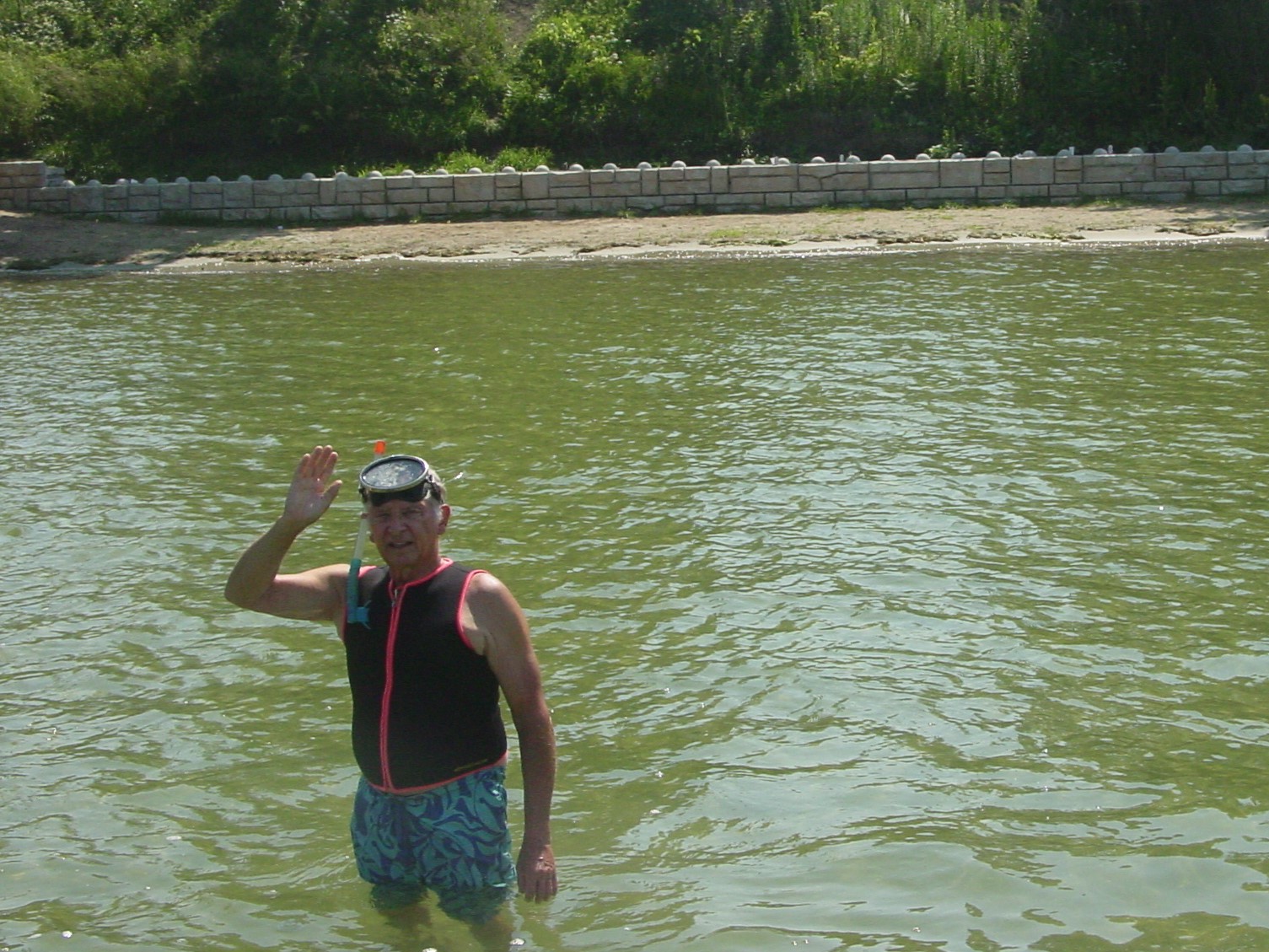 Clear & Healthy Event Recap
Thank you to our sponsors and participants!
Read More »