2021 Knee-high Recap
August 24, 2021
Thank you to all of our presenters and attendants who made the 2021 Knee-high program a huge success!
The Knee-high Naturalists met 5 Fridays in the month of July, rain or shine, to learn all about cicadas, mushrooms and mason bees, practice some family yoga, and fish the morning away! We reached 74 children and 63 adults with an overall outreach of over 350 hours!
Thank you to Dr. Elizabeth Barnes, Madeline Buehrer, Heidi Stark, Don Luepke, Brenda Elliott, and Nicky Ball and the Pokagon State Park Naturalists for sharing their time and talents.
Also big thank yous to the Clear Lake Yacht Club for sharing their unique space on those rainy Fridays and the Clear Lake Marina for sharing their perfect fishing docks!
Cicadas with Dr. Elizabeth Barnes, July 2nd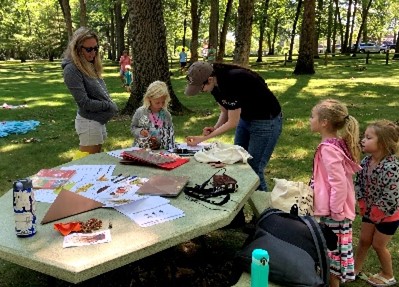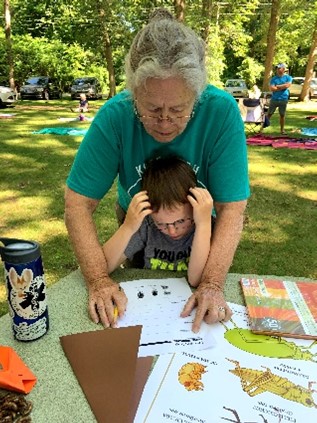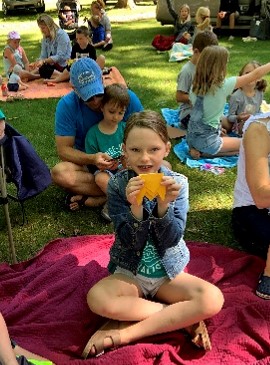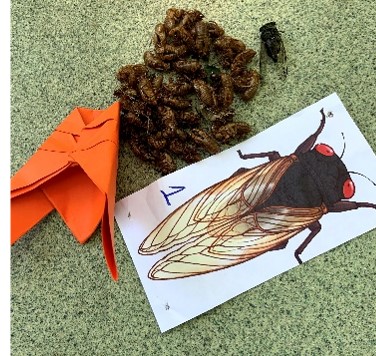 Cicada Origami!
***
Mighty Mushrooms with Knee-high Graduate Madeline Buehrer, July 9th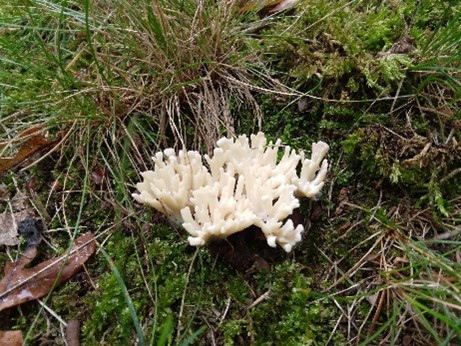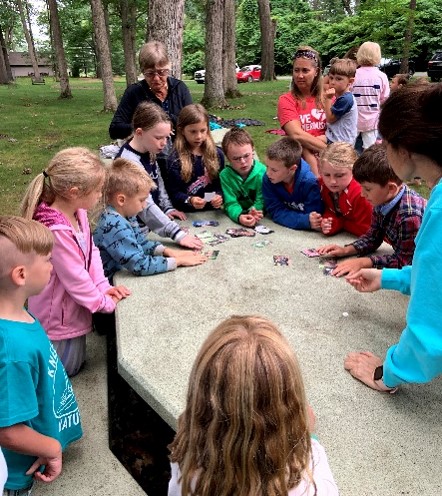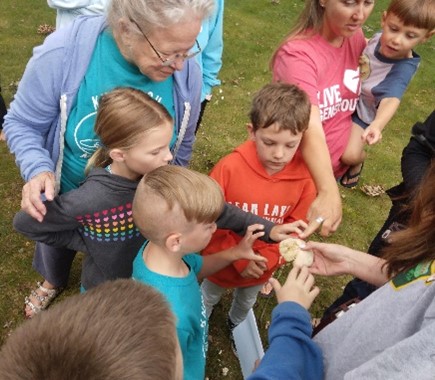 Radish Mushroom Snack
***
Family Yoga with Heidi Stark, July 16th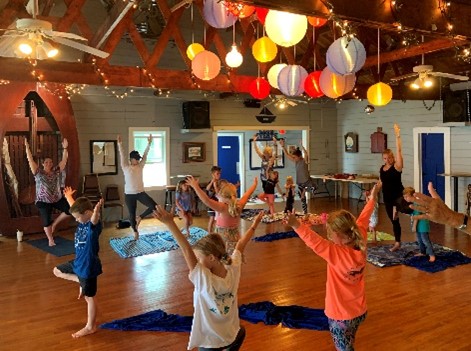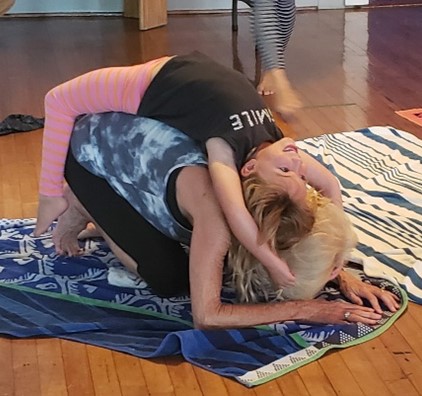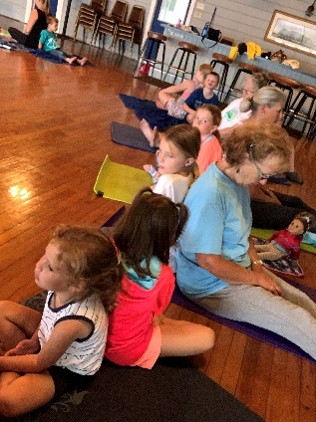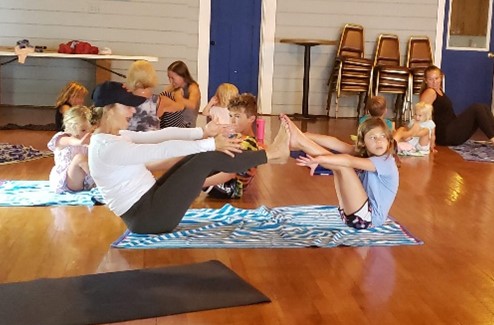 *
*
*
Mason Bees with Don Luepke and Brenda Elliott, July 23rd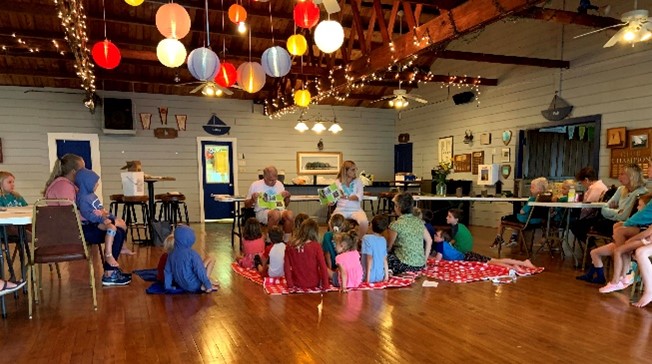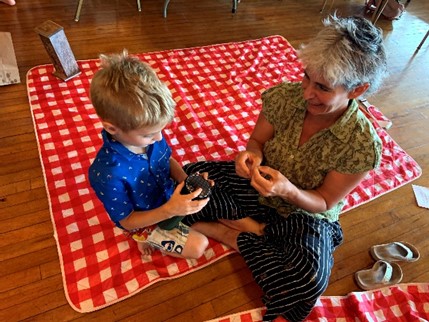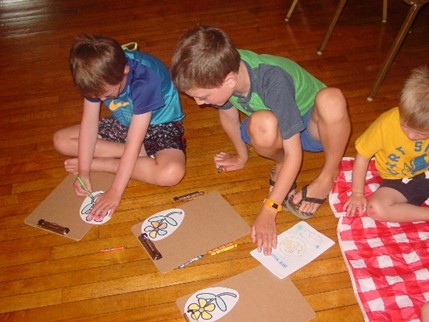 ***
Gone Fishin' with Pokagon State Park Naturalists, July 30th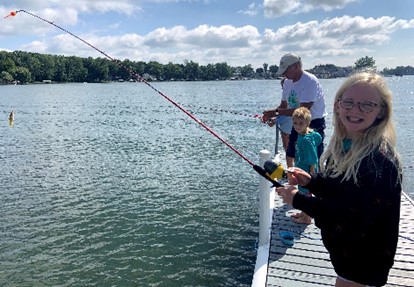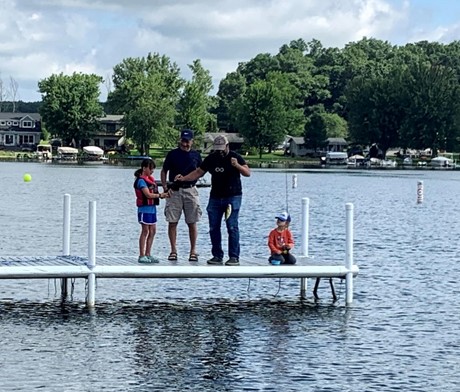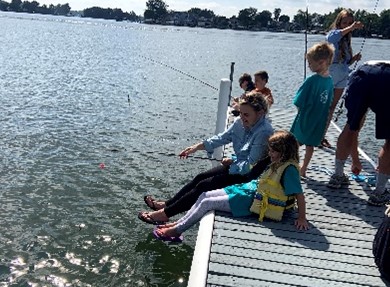 ***
What do you want to learn about next July? Email us at info@clearlakeconservancy.org to let us know!