What's Blooming
January 10, 2022
Although the beautiful blooms of summer have long faded away, we can still enjoy the plant life of Clear Lake by admiring the last growing season's leaves, stems and seed heads.
One native wildflower with particularly fun seed heads is Thimbleweed (Anemone virginiana). Thimbleweed is a small white flower often found on the edge of woodlands. It's cute, long-lasting flowers and tolerance for shade are ideal for a shady part of the garden.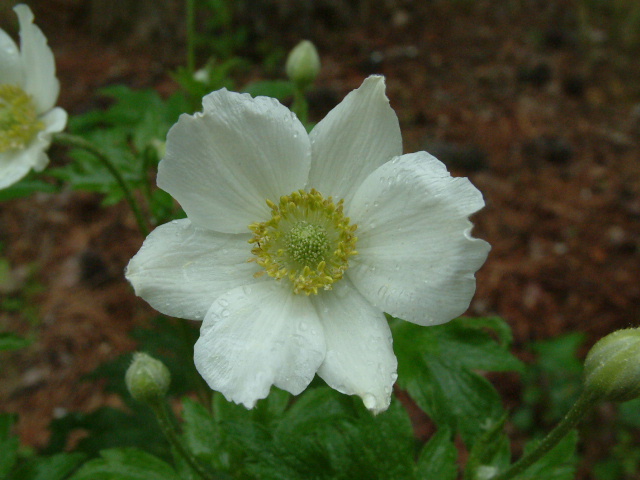 Image courtesy of wildflower.org
Thimbleweed has interest all year long due to it's large, fluffy seed heads that persist into winter. The seed heads begin in fall as tight, thimble-shaped clusters at the top of the stem that gradually turn fluffy as the seeds are ready for the wind to disperse them.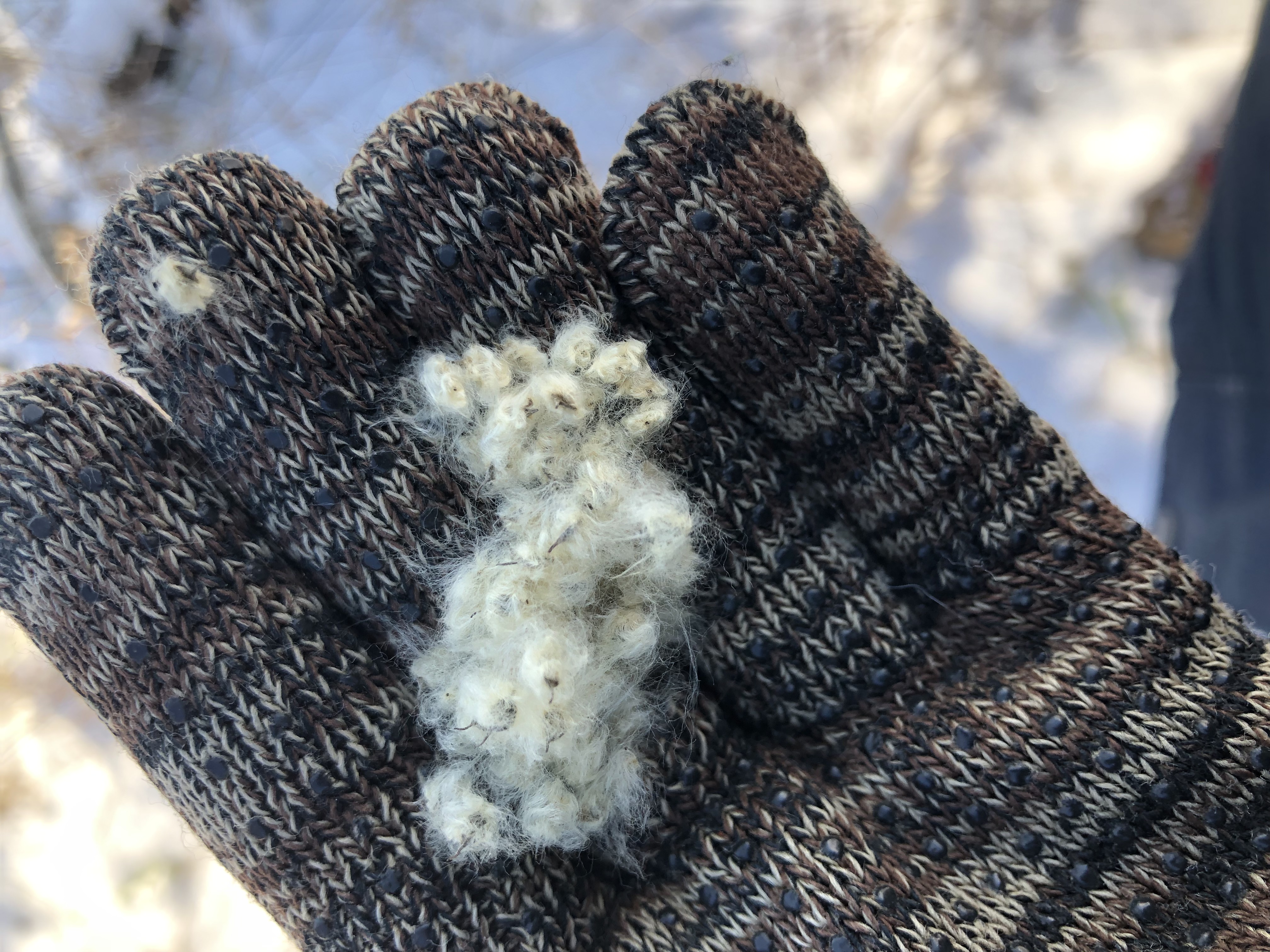 Enjoy a brisk walk at Brennan Woods Nature Preserve or Borton Wetland Preserve to see these fluffy seed heads up close.