Reflecting on a Wonderful Year!
November 17, 2016
Click here for a look back at 2016 and the progress made. Plus a shout-out to the Land Trust Alliance, a look at our first nature preserve, and rain gardens 101.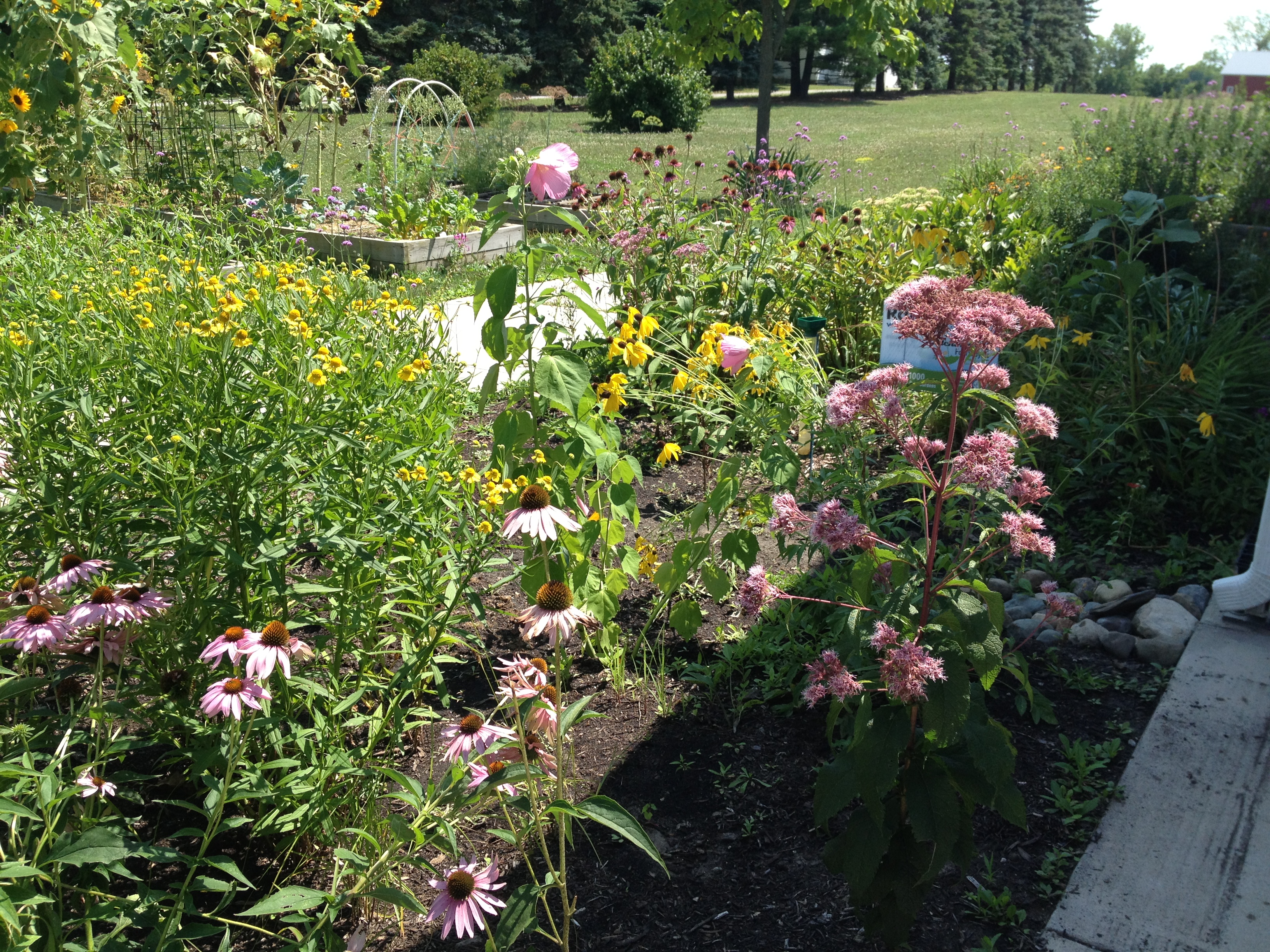 Rain Garden. Photo courtesy of Martha Ferguson.
Turkey cover photo courtesy of Judy Oxenger Johnston.
And we have a few 2017 calendars left! Get yours before they're gone.