NEW Conservancy Sustainers
July 16, 2020
Conservancy Sustainers is a new opportunity to provide consistent and vital support for our mission. Join this group in providing a continuous stream of income to protect Clear Lake Twp. year-round. Select "recurring" on our donate page to set up your monthly gift.
Would you give $10, $25, $50 or $100 per month to support local land and water conservation?
Wondering how your donation supports the mission of the Conservancy? See what $10, $25, or even $100 will support.
Thank you for making our work possible!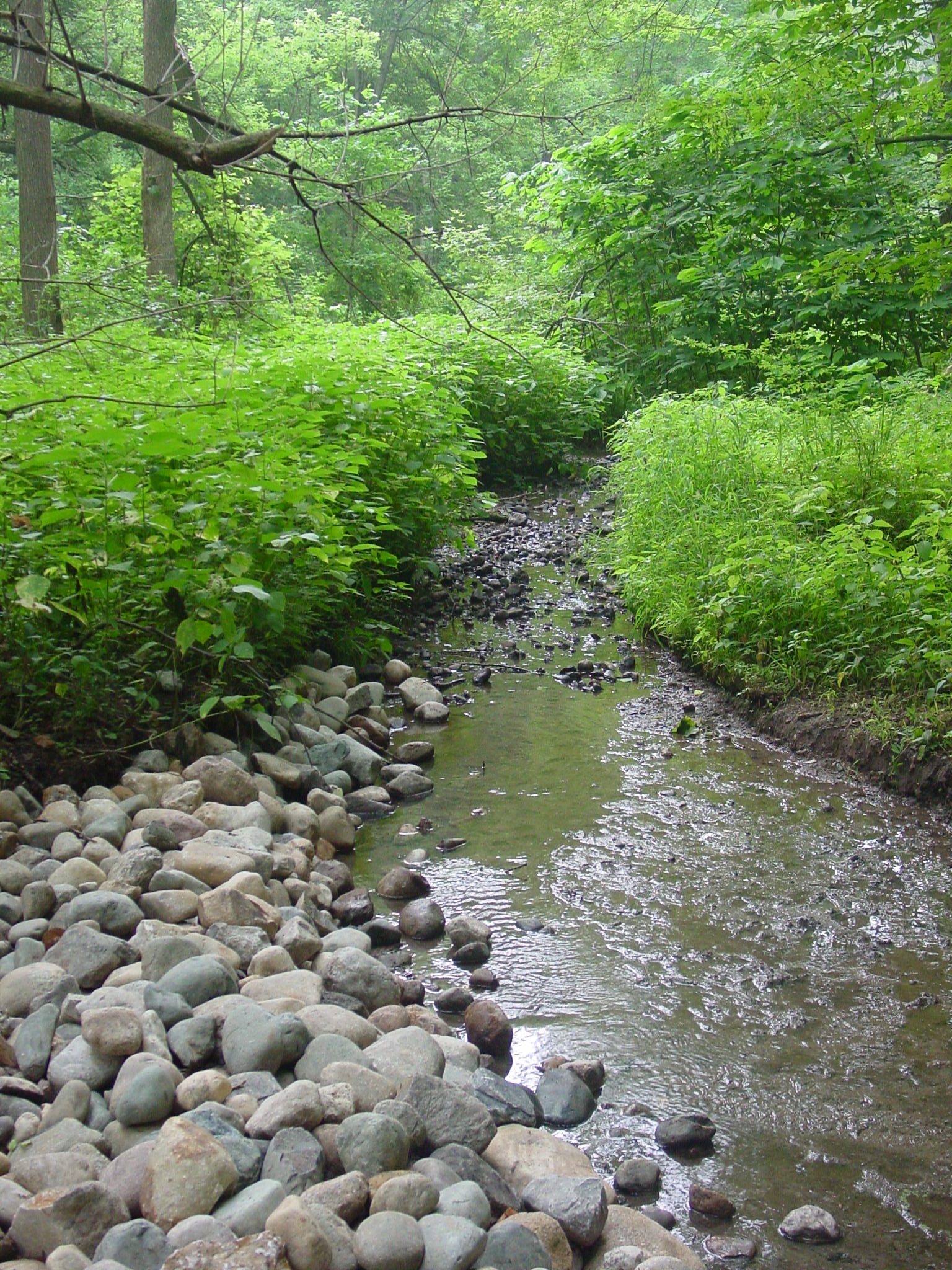 Koeneman Lake Nature Preserve