National Take a Hike Day
Thursday, November 17, 4:00 - 6:00 pm
On National Take a Hike Day we want to see YOU at the Clear Lake Nature Preserve where you can hike the nearly 1 mile loop in Brennan Woods.
Where is the Clear Lake Nature Preserve?
We are partnering with the Girl Scouts from Fremont Troop #52116 who are planning a fun scavenger hunt along the trail plus some goodies at the end!
Download the Scavenger Hunt PDF.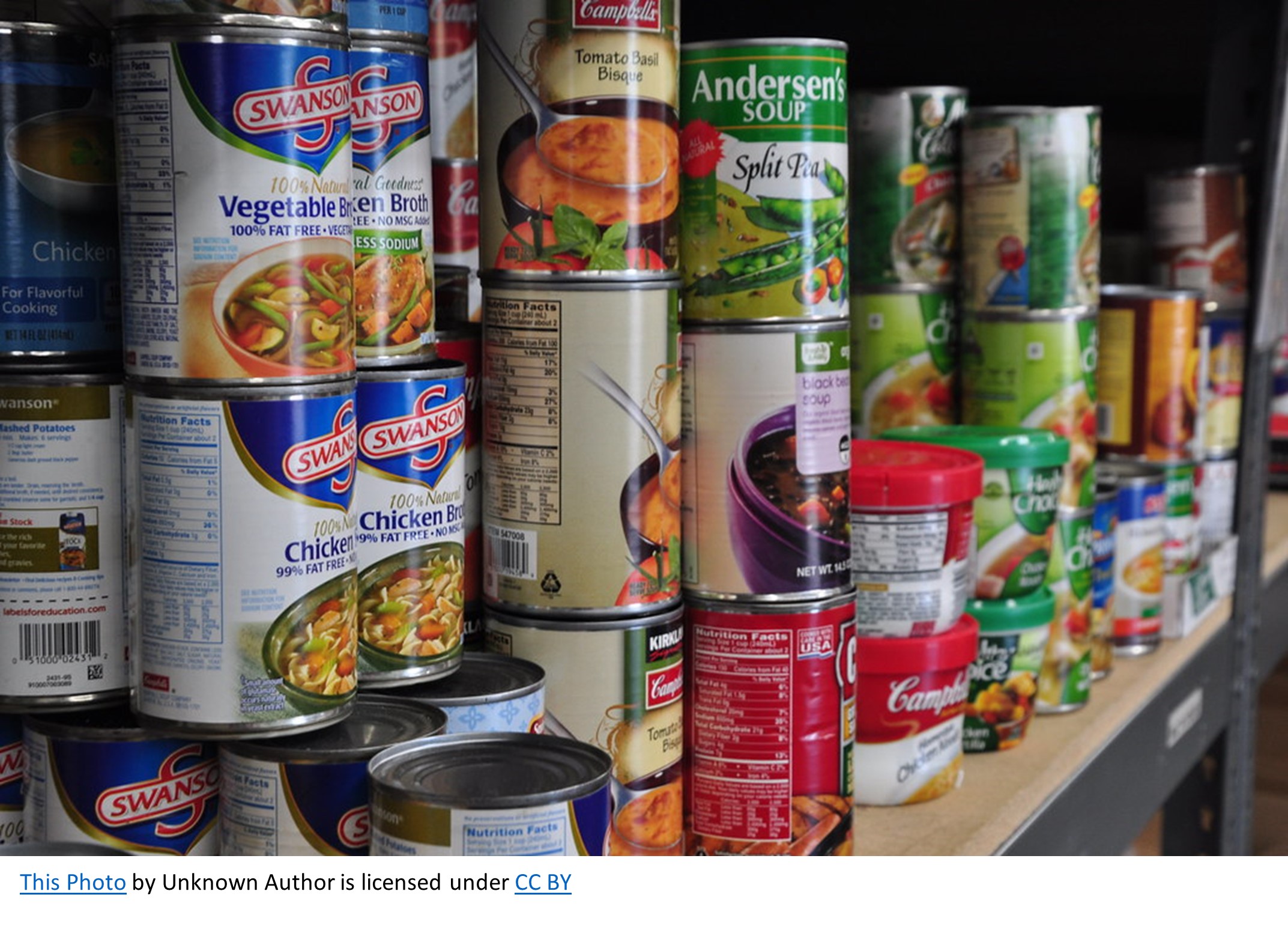 The Girl Scouts are asking that you please bring a non perishable food item to donate to local families in need.
All ages, outdoor enthusiasts, and those that are curious about our loop in Brennan Woods are welcome!
The Conservancy AND the Girl Scouts hope to see you there!