Kasota Island Restoration Project Updates
November 1, 2017
Update #2:
A contractor has been selected for the project and we expect mobilization to start on November 13.
Update #1:
Phase II is fully funded! Huge thank you to the many supporters who are making this phase of construction possible! We look forward to saving Kasota Island from further erosion and we thank everyone for their support! Full funding for Phase III has not been secured. Please consider a gift to help us complete this project! Click here for the project design.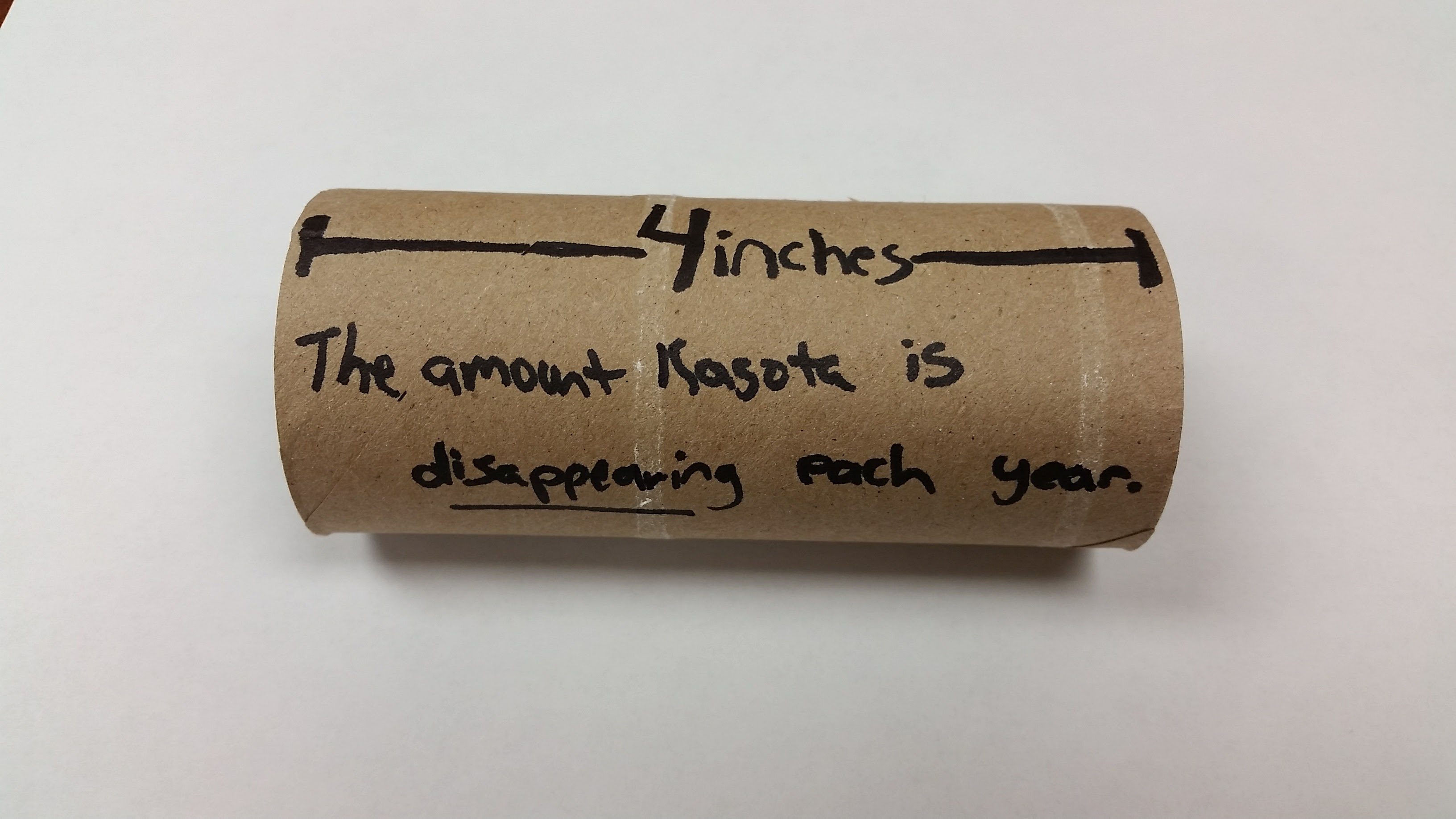 With your help Kasota Island will be here for future generations to come!