#GivingTuesday is one week away!
November 26, 2019
We are one week away from Giving Tuesday and Clear Lake Township Land Conservancy has set a goal to raise $7,000 in just 24 hours. It's true that it takes a village to ignite real change, so we're pumped to have our supporters rally with us to create a lasting impact through giving.
►Go to our Facebook page and click the Donate button. All donations made through Facebook on Giving Tuesday, Dec. 3, are free of fees and Facebook will match up to $7 million in donations made on Facebook to US nonprofits on a first-come, first-served basis! Plus, we have our own $2,500 matching opportunity!
►Visit our "donate" tab at the top of our website.
►Gifts can be mailed to or dropped off at 111 Gecowets Drive; Fremont, IN 46737 with Giving Tuesday in the memo line.
If you haven't done so already, please check out our website, Facebook page, Twitter, or Instagram and share our campaign with your friends and family. Spreading the word gets our voices heard and the donations rolling in!
Thanks for joining us in supporting our mission!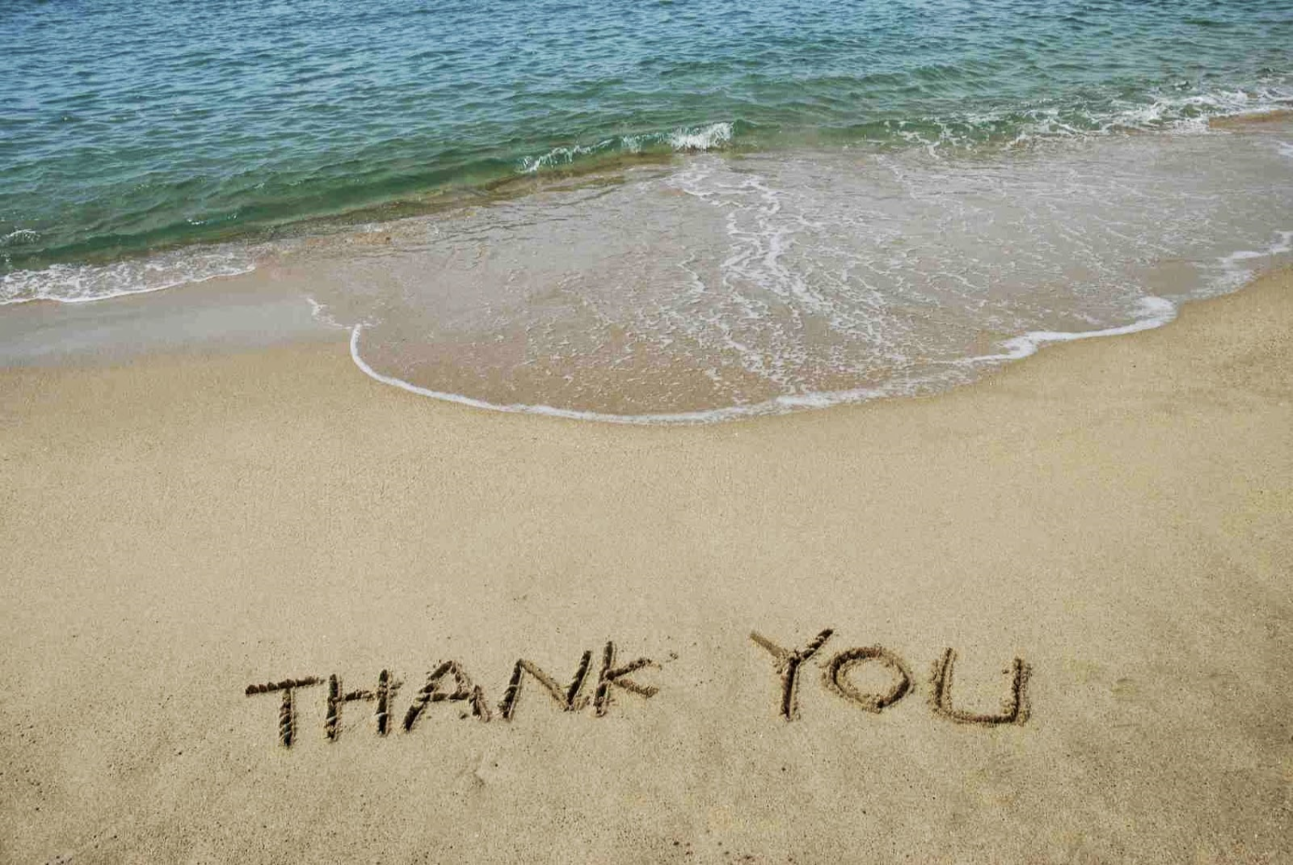 With your support,
►$10 will purchase a Knee-high T-shirt to give to a participating child. They wear them with such pride!
►$25 will plant a 3-gallon potted native tree or shrub. Critters will love the habitat!
►$50 will refuel volunteers and keep equipment running at a land stewardship workday. Thank you to our hard working volunteers!
►$100 will support 1 year of our nature preserve docent program. Let's take a hike!
►$250 will sponsor an expert in conservation at a community workshop. Choose your expert!
►$500 will support 1 summer of Knee-high Naturalists programming. Planning is underway for FIVE Fridays of learning next summer!
►$1,000 will support 1 year of water quality testing on Clear Lake, Round Lake and the 4 ditches. Data drives our action!
►$5,000 will purchase and forever protect 1 acre of sensitive habitat, critical wetlands, or open space. Protection FOREVER, say no more!
Your donation will have a direct impact on our work and giving feels good - a win/win