Garlic Mustard Pulls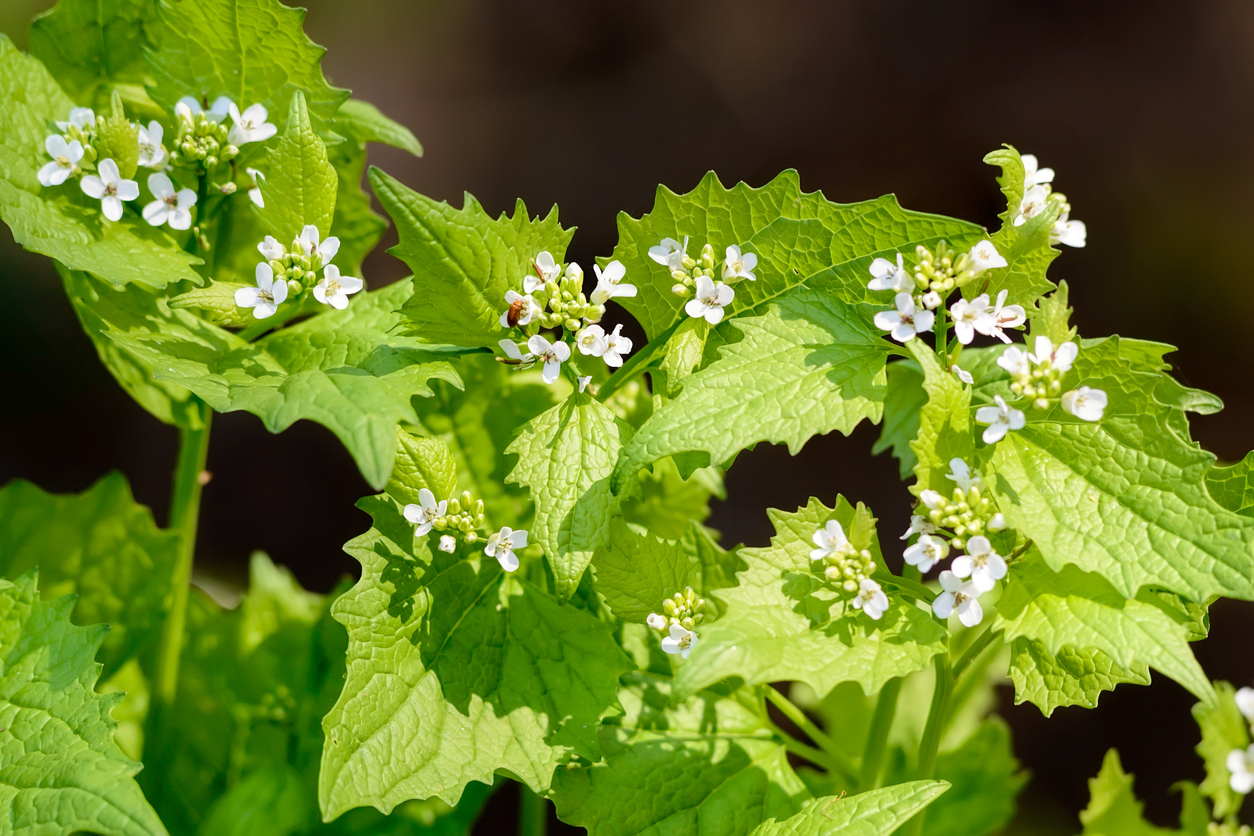 Join CLTLC staff to learn about Garlic Mustard, an invasive plant species, and help remove it from Koeneman Lake Nature Preserve and Flora Husselman Trumbull Nature Area. Garlic Mustard is easily pulled out of the ground by hand and bagged. This is a perfect volunteer event for the whole family!
Meet at the Koeneman Lake Nature Preserve trail entrance on May 10 at 2 pm
or
join us May 5 at 2 pm at Flora Husselman Trumbull Nature Area. Park at St. Paul's Catholic Chapel.
Please remember to wear sturdy shoes and bring your gloves, sunscreen, bug spray and water.