Count The Ways - CLEAR THINKING Issue 41
January 26, 2022
COUNT THE WAYS
Happy New Year! We are incredibly grateful for the spirit of community we saw in 2021. Your generosity gives us optimism for our work together in 2022.
You'll notice that most of this newsletter issue is taken up with the list of people who supported the Giving Tuesday and Year-end appeals. We're very happy to celebrate over $194,000 in gifts from 193 people! These contributions represent giving from 22% of our community members.
Your unrestricted donations—and those of your family, friends and neighbors—puts the Conservancy on a firm foundation for our 2022 staffing and fundamental stewardship and education programs.
Some of your donations give us a head-start on the Aquatic Vegetation Management Plan and Watershed Diagnostic Study projects slated to begin in the spring. Some of your donations added to our Land Acquisition and Sustainability Funds, helping to ensure our long-term growth and financial base.
THANK YOU FOR YOUR FINANCIAL SUPPORT IN SO MANY WAYS.
You'll also read about a new Conservancy property preserving our natural environment for future generations, FOREVER. This land adds to our growing group of protected wetlands, which serve as "kidneys" to filter water as it flows towards and into our lakes. The .6-acre tract was a donation from Clear Lake Lutheran Church, a wonderful community partner with the Conservancy since our founding in 1991. We gratefully accepted stewardship of this preserve and honored the gift by naming it "Clear Lake Lutheran Wetlands". This donation took our preserved land to triple digits – 100 acres, protected forever! You'll hear about more growth as 2022 unfolds.
We think of your donations as investments in our world for now and for the future. Please contact us if you want to explore making a difference in a particular way for the community. Our mission is "to preserve, protect and manage the natural environment within the Clear Lake Watershed and Township for future generations." Our mission and our projects provide all of us choices among the many ways we can make a difference for our future generations.
LAND. WATER. ENVIRONMENTAL EDUCATION. TOGETHER, WE ARE MAKING A DIFFERENCE.
Enjoy the winter months and stay healthy wherever you are. We'll be back together before we know it.
Karen Horrell
President
Bridget Harrison
Executive Director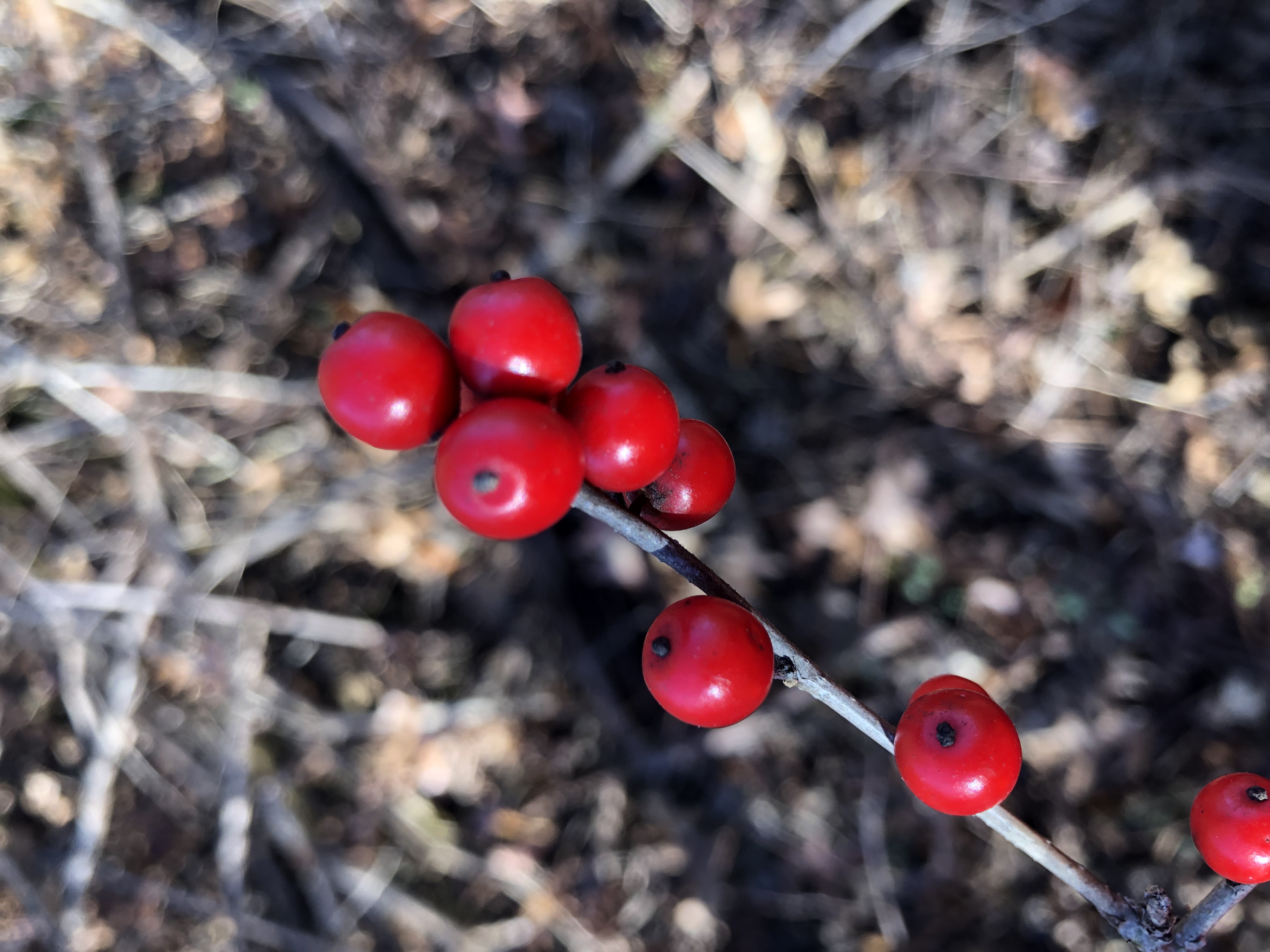 ---
Celebrating Clear Lake Lutheran Wetlands
It's a story of double stewardship.
For many decades, the Clear Lake Lutheran Church (CLLC) has owned and stewarded .6 acres of wetlands on the south shore of Clear Lake between the church buildings on Outer Drive and South Clear Lake Drive. CLLC recently concluded that the wetlands best fit the mission of Clear Lake Land Conservancy...
Read More >>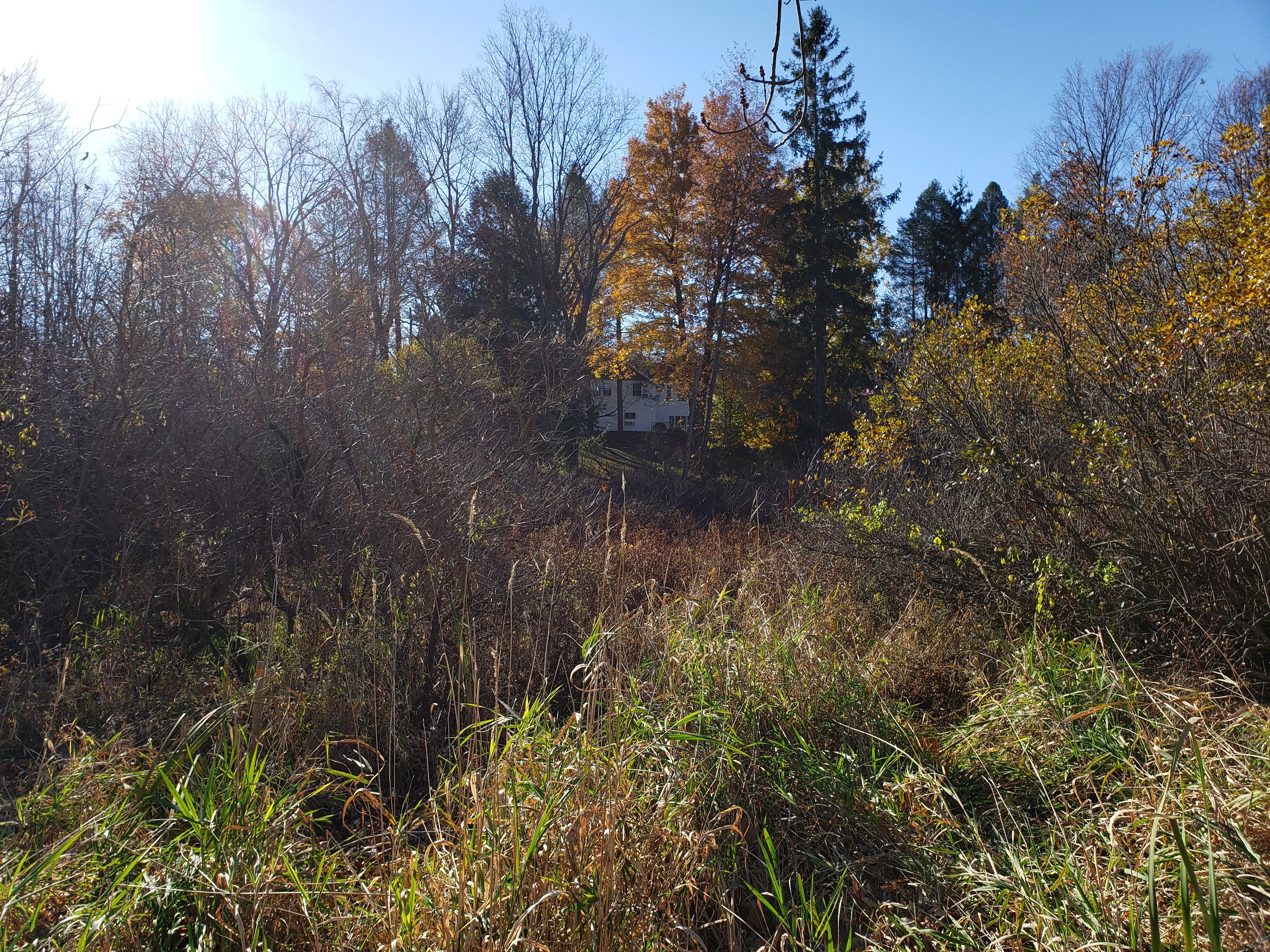 ---