Big Day hike Oct. 14
In 2019, Fred Wooley found a prothonotary warbler while pulling garlic mustard at Brennan Woods.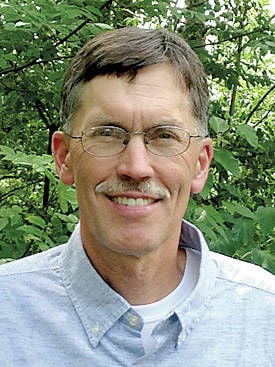 Wooley, a retired Pokagon State Park naturalist, will be back at Brennan Woods and Clear Lake Nature Preserve for a Big Day hike on Saturday, Oct. 14, at 9 a.m. This is the second year the event has been hosted at Clear Lake as part of a statewide event in cooperation with Indiana Audubon and the Indiana Land Protection Alliance.
But, Big Day is bigger than Clear Lake or Indiana. It is a worldwide event bringing awareness to the need to understand the reason for conservation. The Global Big Day theme this is year is Water: Sustaining Bird Life.
You can show your support for water and land conservation by coming to Clear Lake's Big Day hike and sharing Wooley's love for our feathered friends who call the Earth their home.
Let's think Big.