April Showers Bring May Water Quality Testing
June 9, 2016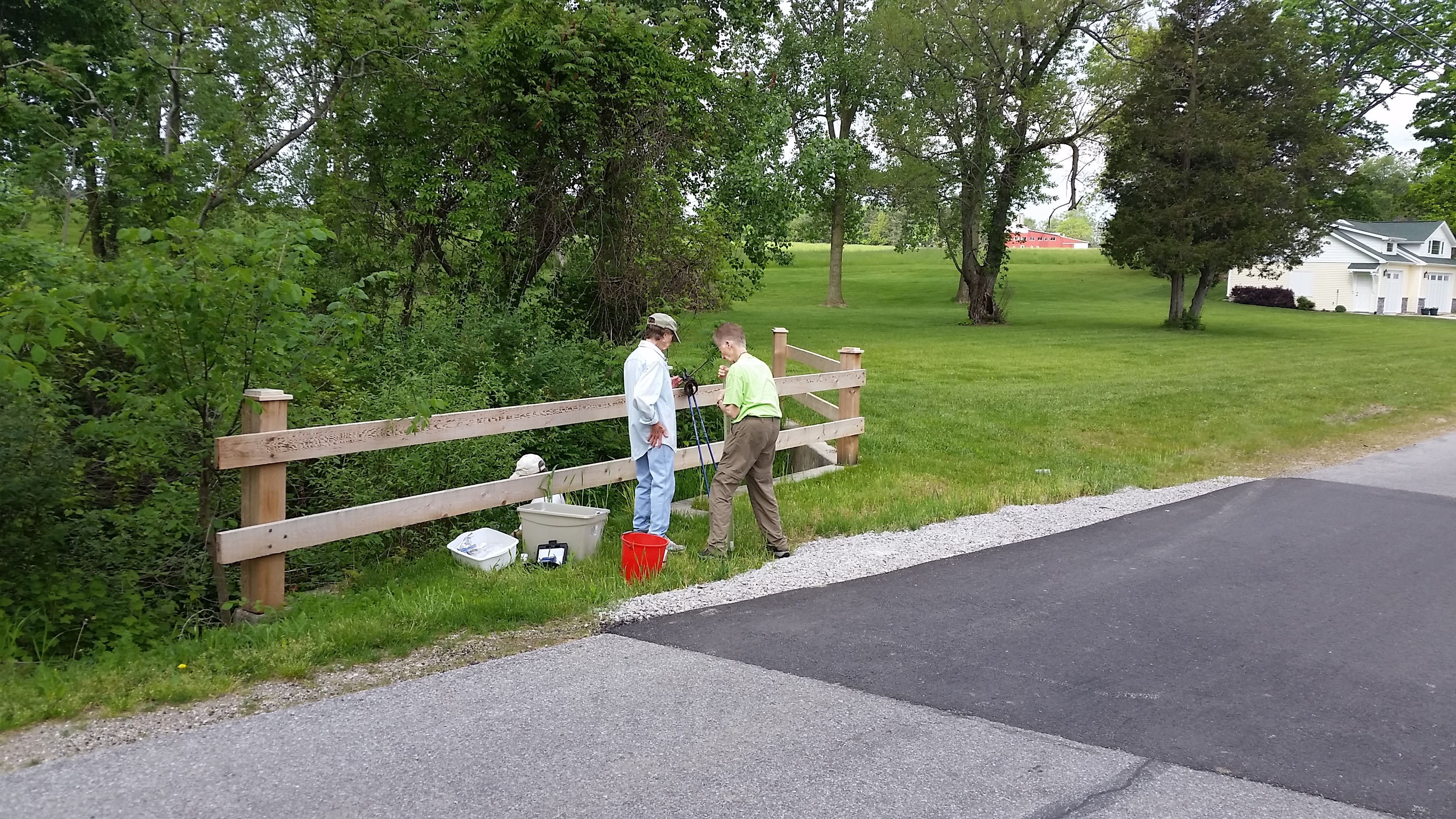 Each year we test the 4 county regulated ditches that flow into Clear Lake. We recently completed our May testing.
The Water Quality Committee will test again on June 30th. If you are interested in meeting us onsite to learn about the water quality data that we are collecting contact the CLTLC office! If you cannot join then we will test again in July and August.
The Water Quality Committee and volunteers have been collecting water sampling data from the Lake and the four ditches that drain into the Lake for most of CLTLC's existence. Testing parameters include temperature, pH, nitrate, nitrite, E. coli, dissolved oxygen, orthophosphate, biological oxygen demand, and turbidity.